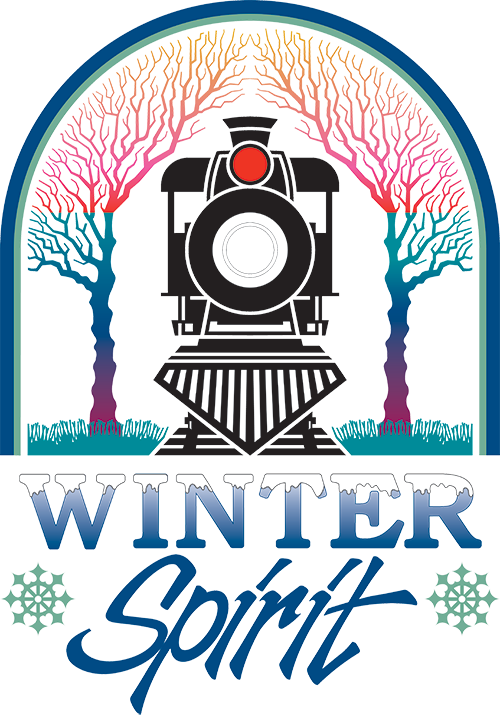 Winter Spirit... A Holiday Tradition!
Locomotive Park
Lewiston, Idaho
November 18, 2017 thru January 1,2018
Park Hours
Fireplace:
Sunday thru Thursday – 5:30pm to 8pm
Friday, Saturday & Holidays – 5:30pm to 10pm
Park Lights:
Monday & Tuesday – 4:30pm to 10pm
Wednesday thru Sunday – 4:30pm to Midnight
Plus… 5:00am to 7:00am every morning!
For more information about Winter Spirit, contact:
Larry Kopczynski 208.798.4732 or Sandy Bunton 509.758.1266
Or email the Winter Spirit Committee at: winterspirit.com@cableone.net
2016 Winter Spirit Board Members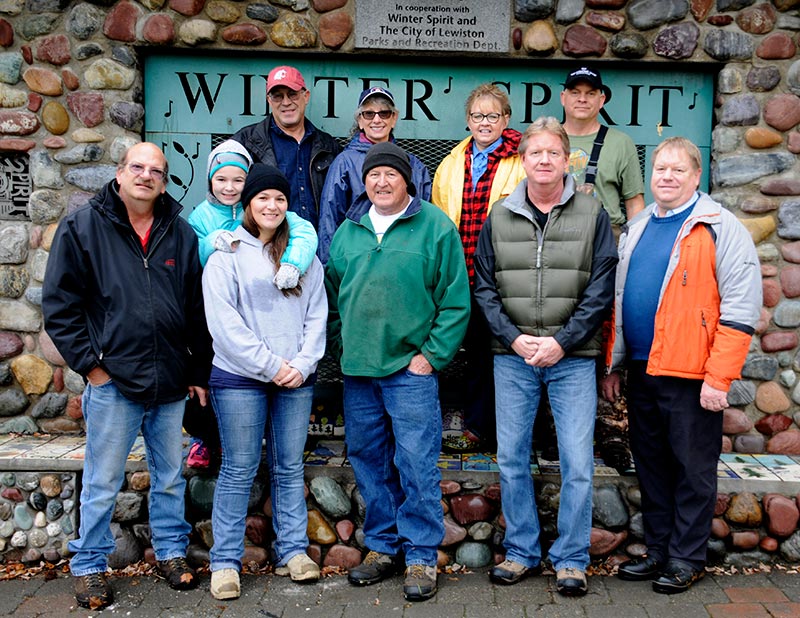 Front Row (Left to Right): Rod Bruce – RedBox & Iron Puppies, Jessica Rice – Idaho National Guard, Jim Jenkins – retired, Jerry Eikum – U.S. Bank, Art McIntosh –  Lindsay Creek Vineyards.
Back Row (Left to Right): Lexi, Dale George –  QBE NAU Country Insurance, Sandy Bunton –  Lindsay Creek Vineyards & Edward Jones, Linda Rape –  City of Lewiston, Jon Copeland – The Diamond Shop
Not pictured: Kim Casey – Avista Utilities, Kenny Ray – retired