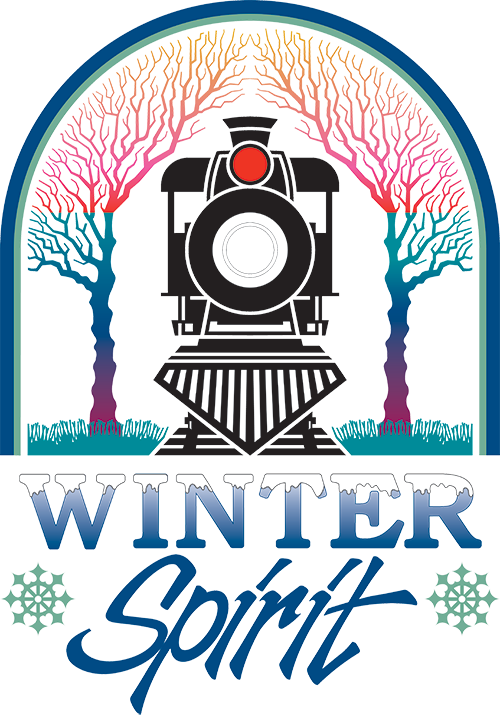 Winter Spirit... A Holiday Tradition!
Locomotive Park
Lewiston, Idaho
November 18, 2017 thru January 1,2018
Park Hours
Fireplace:
Sunday thru Thursday – 5:30pm to 8pm
Friday, Saturday & Holidays – 5:30pm to 10pm
Park Lights:
Monday & Tuesday – 4:30pm to 10pm
Wednesday thru Sunday – 4:30pm to Midnight
Plus… 5:00am to 7:00am every morning!
2017 Cookies with Santa Photos:
For a FREE high resolution – print optimized digital file of your photo, please email Chris at chrisb@digitalbarn.tv. Please include the image file name (example: _DSC1234) with your email.

Note: due to a disc error, some photos were not rendered correctly and will not be available. We sincerely apologize for the error!