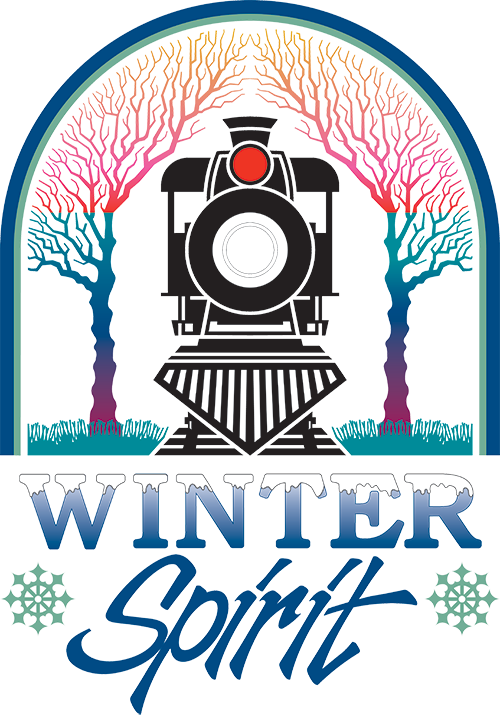 Winter Spirit... A Holiday Tradition!
Locomotive Park
Lewiston, Idaho
November 17, 2018 thru January 2, 2019
Park Hours
Fireplace:
Sunday thru Thursday – 5:30pm to 8pm
Friday, Saturday & Holidays – 5:30pm to 10pm
Park Lights:
Monday & Tuesday – 4:30pm to 10pm
Wednesday thru Sunday – 4:30pm to Midnight
Plus… 5:00am to 7:00am every morning!
Our Sponsors
Thank You Businesses and Community Members for your donations of money and time".