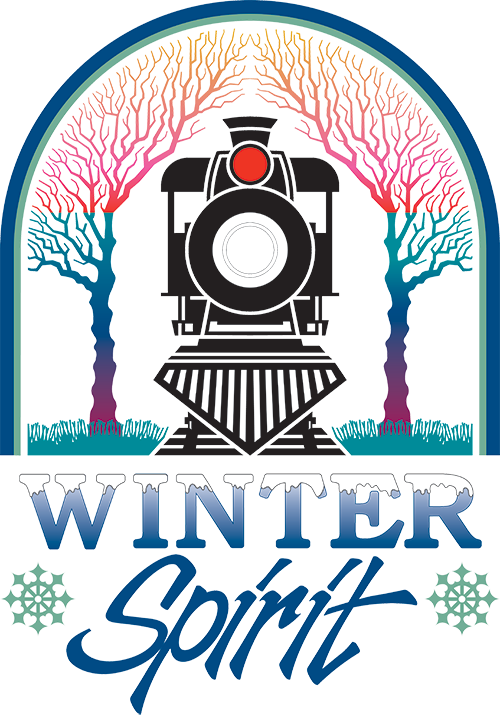 Winter Spirit... A Holiday Tradition!
Locomotive Park
Lewiston, Idaho
November 17, 2018 thru January 2, 2019
Park Hours
Fireplace:
Sunday thru Thursday – 5:30pm to 8pm
Friday, Saturday & Holidays – 5:30pm to 10pm
Park Lights:
Monday & Tuesday – 4:30pm to 10pm
Wednesday thru Sunday – 4:30pm to Midnight
Plus… 5:00am to 7:00am every morning!
Volunteer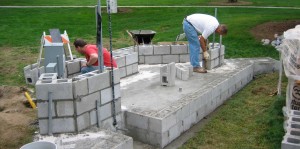 Help us light up the LC Valley with Winter Spirit! Come have some fun and help us get Locomotive Park ready for the holiday season. Join us on Saturdays beginning October 8th thru November 19th from 9am to 2pm. We will provide coffee and cocoa, mid-morning doughnuts and a later lunch for volunteers!
The Winter Spirit Board would like to THANK all of the volunteers who generously donated their time to help us decorate the park. It is only with the help of people like you that allows us to accomplish the task. Whether you come down for one day or several, your time is valued. We hope you enjoyed your experience decorating and we look forward to seeing you again – maybe as soon as January!
To all of our decorating friends, "Thank you for a job well done"!
For additional information on how you can help with this great community event, contact the Winter Spirit Committee via email at info@winterspirit.com
Donate
The lighting of Locomotive Park is the product of hard work by the Winter Spirit Committee, volunteers from the community, area businesses and the generous donations from individuals and organizations.
If you'd like to make a cash contribution to help make this wonderful event shine bright every year, please use our SECURE online donation payment gateway below or you can send a check or money order to:
WINTER SPIRIT
P.O. BOX 1813
Lewiston, ID 83501
Click on the DONATE button below: