Donate to help light up Locomotive Park!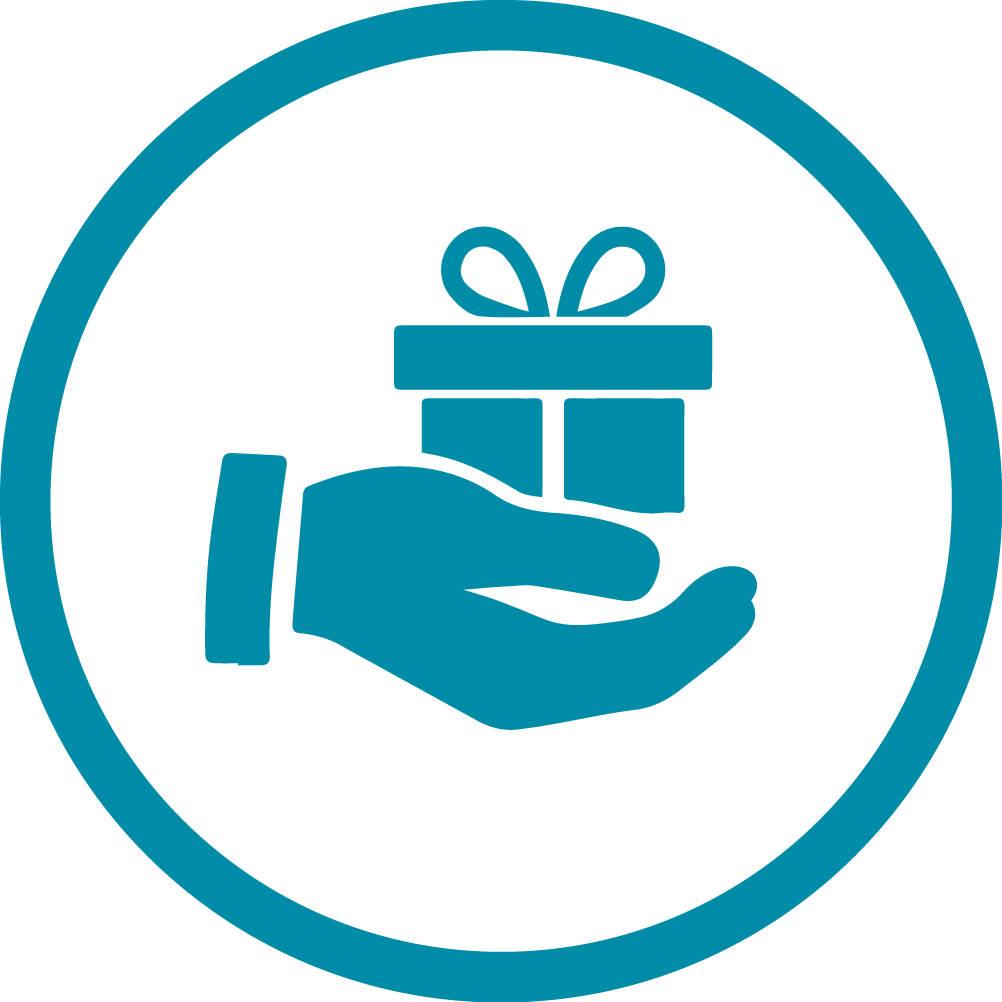 The lighting of Locomotive Park is the product of hard work by the Winter Spirit Committee, volunteers from the community, area businesses and the generous donations from individuals and organizations. 
If you'd like to make a cash contribution to help make this wonderful event shine bright every year, please send check or money order to:
Winter Spirit
PO Box 1813
Lewiston, ID . 83501
(We cannot accept online payments at this time)

2020 Donors
"No one is useless in this world who lightens the burdens of another." Charles Dickens
Bernard's Towing
Beth Forsmann
Debra & William Deibel
Gwen Frady
Idaho Youth Challenge Academy
Linda VanHorn
Lorraine Nuxoll
Lynn & Sonya Moss
Marvin & Vernona Randall
Mary Bauman-McHargue
Mary Lou Gruber
Nanninga Living Trust
Peggy Gage
Red Lion Hotels
Riverview Animal Clinic
Ronald & Marilyn Halsey
Rosauers
Shannon Grow
Southway Pizzaria
Steiner Electronics
Steven Nash, DDS
Twin River Bank
Wesley & Vicki Izenhower
William Seehafer Trust
Stay up-to-date on events, volunteer opportunities, and the latest photos and video by following us on FACEBOOK!