Donate to help light up Locomotive Park!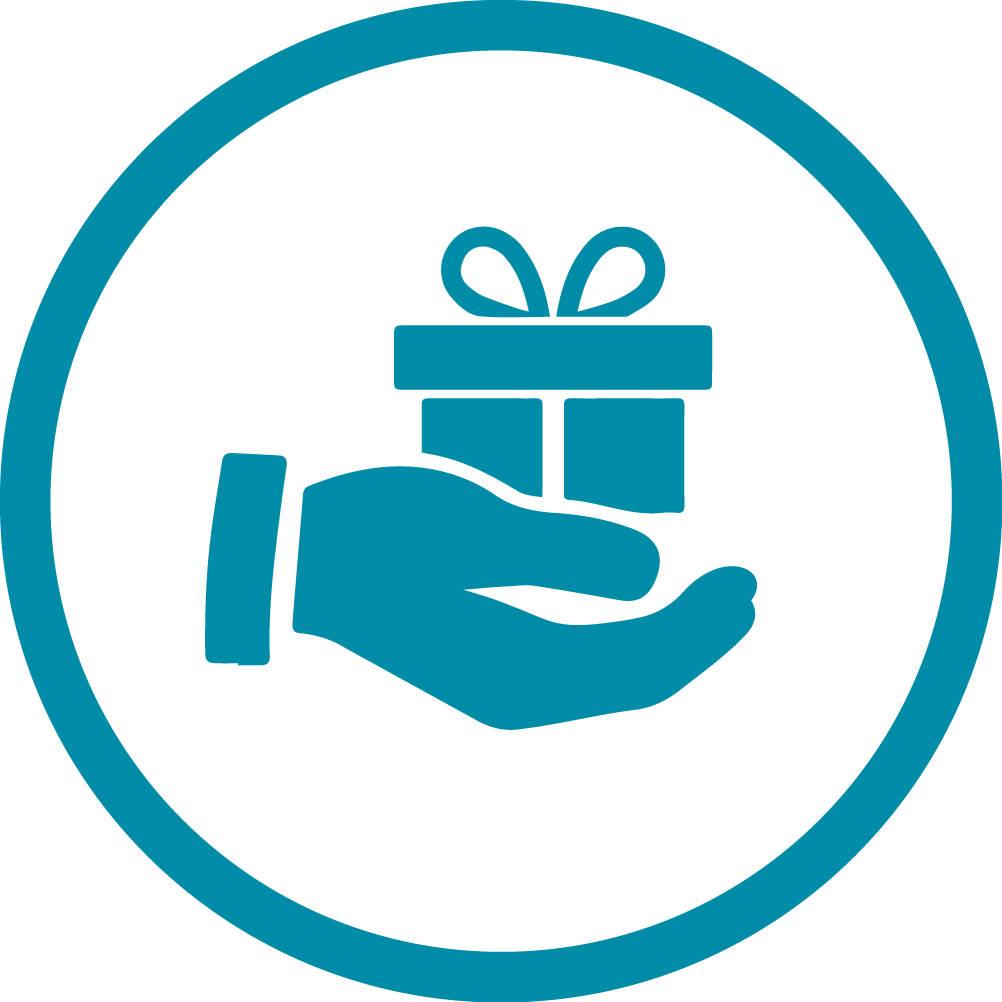 The lighting of Locomotive Park is the product of hard work by the Winter Spirit Committee, volunteers from the community, area businesses and the generous donations from individuals and organizations. 
If you'd like to make a cash contribution to help make this wonderful event shine bright every year, please send check or money order to:
Winter Spirit
PO Box 1813
Lewiston, ID . 83501
(We cannot accept online payments at this time)

2019 Donors
"No one is useless in this world who lightens the burdens of another." Charles Dickens
Aherin, Rice & Anegon
Alliance Title & Escrow
Art Uncorked
Artisans at the Dahmen Barn
Atlas Sand & Gravel
Bennett Lumber
Bernard's Towing
Beth Forsmann
Chad Barney, DMD
Clark & Feeney
Clearwater Power
Columbia Electric
Curry, Inc.
Cynthia & Larry Kom
Erb's Ace Hardware
Fast Signs
Guy's Outdoor Equipment
Hells Canyon Harley Davidson Hog Chapter
Kurts Painting
Laila Carson
LCSC Art Program
LCSC Collision Repair Technology
Leavitt Family Dentistry
Linda VanHorn
Lorraine Nuxoll
Luper Automotive
Lynn Moss
Martha Chetwood
Marvin & Vernona Randall
Mary Lou Gruber
Nanninga Living Trust
Pacific Cabinets, Inc.
Perfection Tire
Poe Asphalt
Primeland Cooperatives
Printcraft
Red Lion Hotel
Riverview Animal Clinic
Ron Roberts
Ronald & Marilyn Halsey
Rosauers
Shannon Grow
Sherwin Williams
Southway Pizza
Steiner Electronics
Steve Colton Construction
Steven Nash, DDS
Twin River Bank
United Rental
Well Connected Electric
Wesley & Vicki Izenhower
West Tech Industries
William Seehafer
William Vern McCann, Jr.