Volunteers make the lights happen!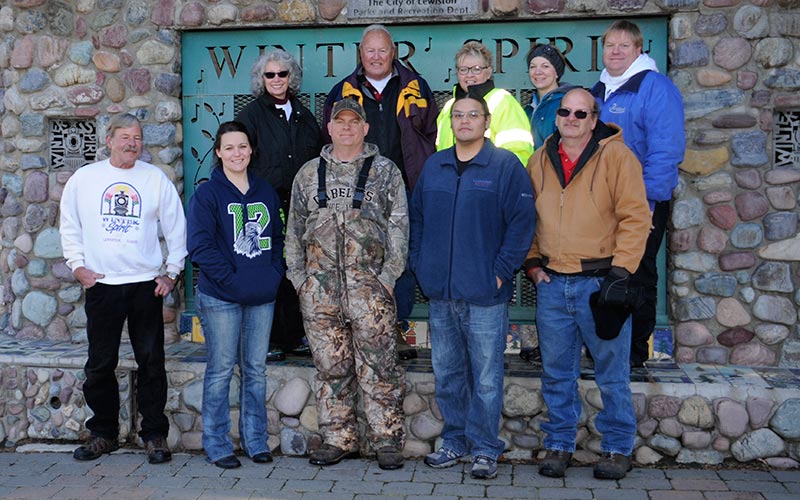 Countdown to the Lighting Ceremony!
Help us light up the LC Valley with Winter Spirit! Come have some fun and help us get Locomotive Park ready for the holiday season. 
Our first Saturday we need volunteers at the park is October 26th!  We will be there from 8am to 2pm; we like people to stay until the end, but it's ok to show up when you can and if you need to leave early we'd still appreciate your help!
Stay UP TO DATE on the Volunteer Day on our FACEBOOK EVENT PAGE.