Volunteers make the lights happen!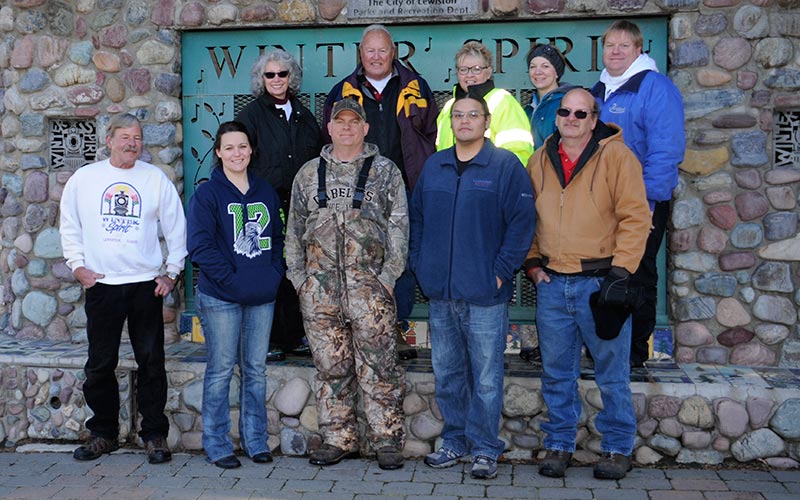 Help us light up the LC Valley with Winter Spirit! Come have some fun and help us get Locomotive Park ready for the holiday season. 
STAY TUNED HERE OR CHECK FACEBOOK FOR 2019 VOLUNTEER DATES 
The Winter Spirit Board would like to THANK all of the volunteers who generously donated their time to help us decorate the park. It is only with the help of people like you that allows us to accomplish the task. Whether you come down for one day or several, your time is valued. We hope you enjoyed your experience decorating and we look forward to seeing you again – maybe as soon as January!
To all of our decorating friends, "Thank you for a job well done"!