Thank you to our Sponsors!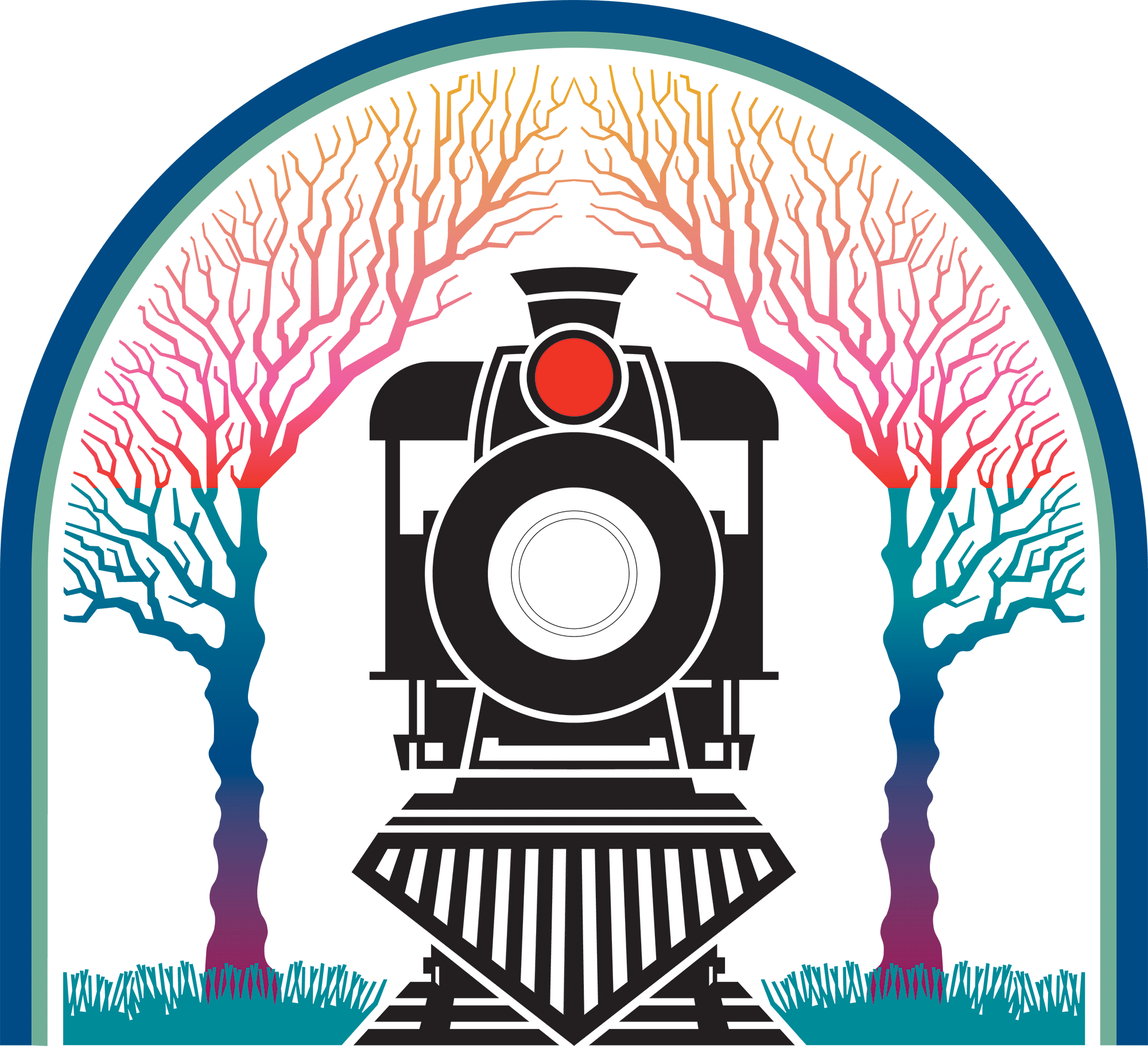 Our 2021 Sponsors

The Sponsors List for 2021 is updated regularly from November through January. We greatly appreciate all our sponsors!
Aherin, Rice & Anegon
Artbeat
Avista
Blue Ribbon Linen Supply
Clearwater Power Company
Columbia Electric
Community Bank
Copeland & Albright LLC
Cox & Wagner, PLLC
Curry, Inc.
DeAtley Crushing Company
Dr. Steven Ozeran
Edward Jones/Brad Melton
Edward Jones/Brain Bailey
Edward Jones/Dean Roy
Edward Jones/Larry Kopczynski
Edward Jones/Patrick Cruser
Edward Jones/Scott Arnone
Edward Jones/Stephanie Johnson
El Sombrero
Gloria Haegelin
Guy's Outdoor Equipment
Happy Day Corporation
Herco, Inc
Hillco Technologies
ICCU
Inland Cellular
Kenaston Corp
Kenny Ray Memorial
Law Office of Clark & Feeney
Law Office of William McCann Jr
Leavitt Family Dentristry
Lewis Clark Credit Union
McDonald's
Pacific Cabinets, Inc
Perfection Tire
Peters & Keatts Equipment
Poe Asphalt Paving, Inc
Port of Lewiston
Primeland Cooperatives
Rogers Motors
Ronald & Marilyn Halsey
Sparklight
Steiner Electronics
Sylvan Furniture
Twin River Bank
Two Kids From Lewiston
Vista Outdoor, Inc
Welenco Stove Store